About Applewood Business Association
The ABA is a well-established and deeply rooted business association, focused on the greater Applewood community—including Golden, Lakewood and Wheat Ridge—that provides a uniquely warm and welcoming culture for business networking, that is dedicated to fostering relationships that are the foundation of collaboration, referrals and new business.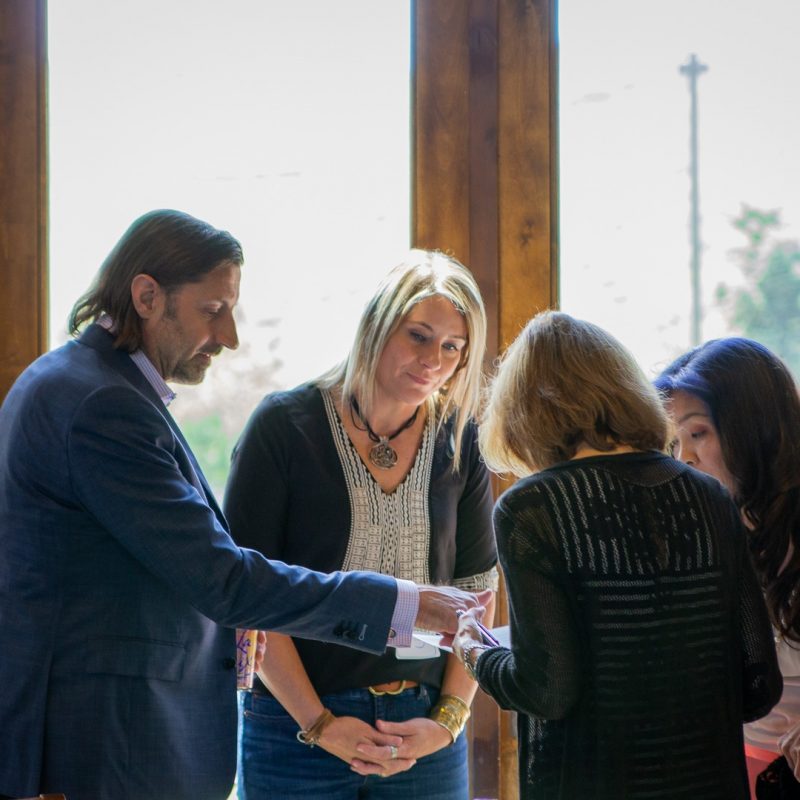 The ABA strives to be the premier business organization in the greater Applewood marketplace and West Denver Metro region by connecting businesses in our community, while enhancing the lives of residents, through networking, events, collaboration and inclusion.
Applewood Business Association Tiers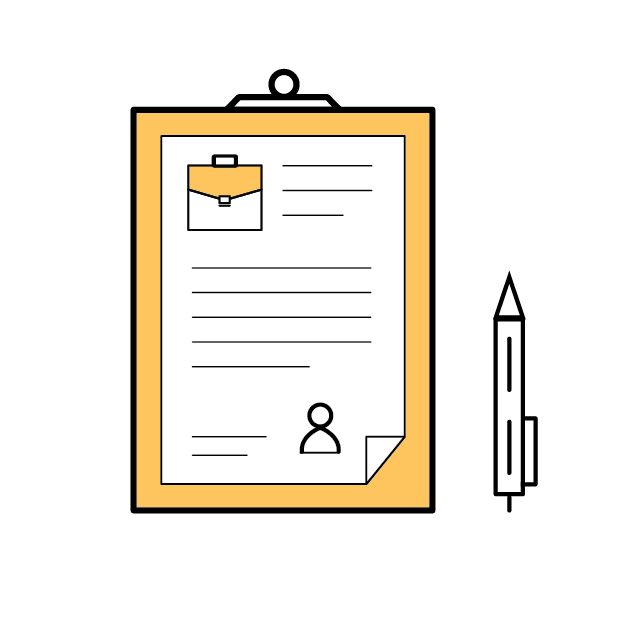 Business Membership
We provide a uniquely warm and welcoming culture to help our business members network, grow and thrive.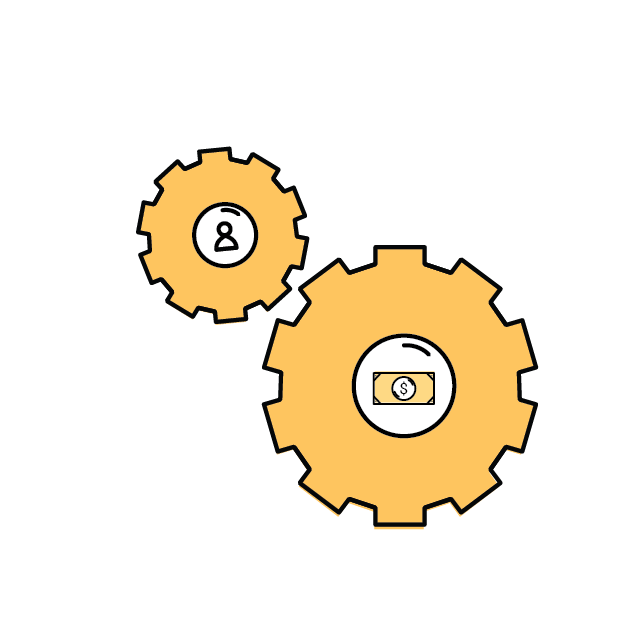 Consumer Engagement
We promote our members' business-to-consumer (B2C) advertising and outreach throughout the community.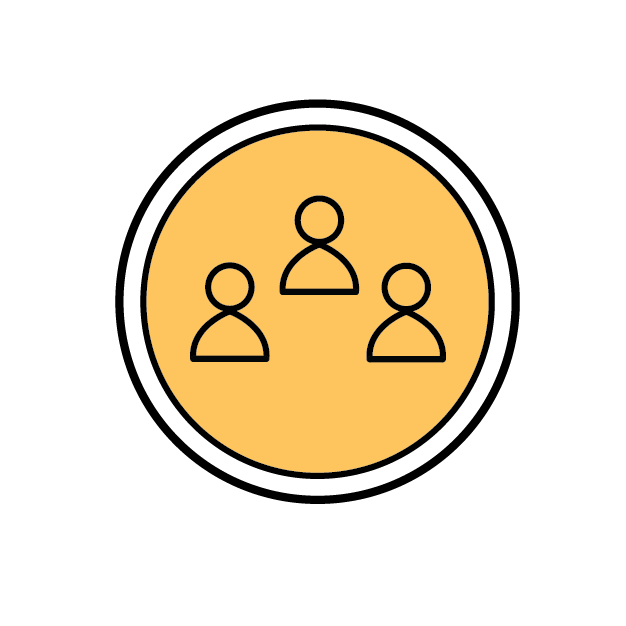 We are engaged in the community, helping to enhance the lives of Applewood residents. Visit Absolutely Applewood!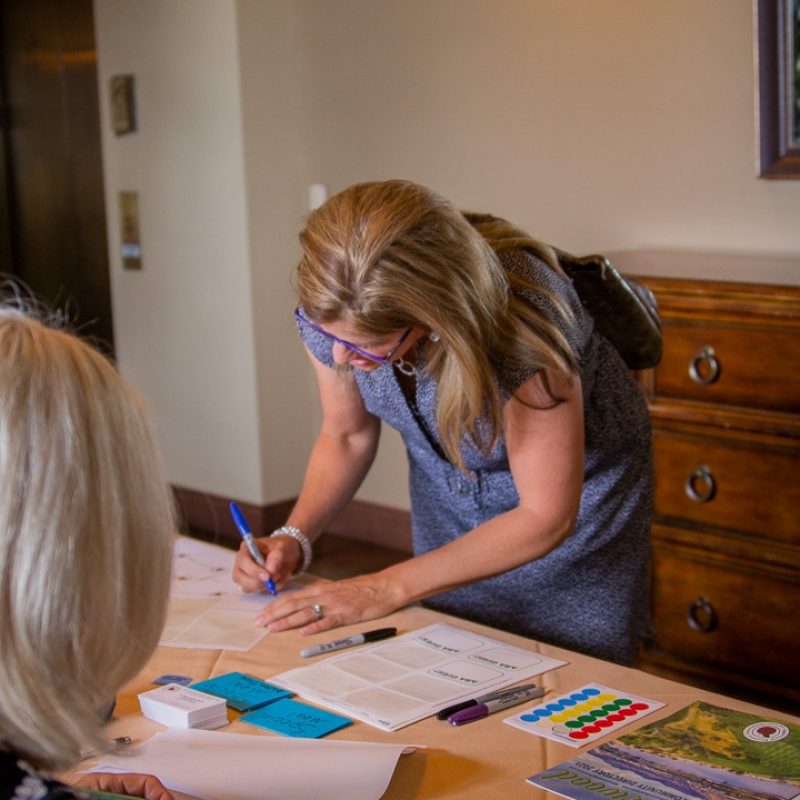 Bringing business and community together.
The Applewood Business Association (ABA) is a group of nearly 200 businesses in Applewood, Colorado. As an association, our charter is to help our member businesses grow, improve, and to enhance the lives of Applewood residents. We accomplish this within the Applewood community, via the work of the organization, through our business members, and in association with area chambers of commerce, local city partners, and other business groups.
Applewood is a unique, vibrant community located just west of Denver, Colorado. Straddling three small cities, it is more than just a neighborhood or suburb. Applewood is also a commercial hub for the estimated quarter-million people who live and work in central Jefferson County. Applewood's western edge borders the steep cliffs and mesas of the Rocky Mountain foothills. Its eastern edge is just a few miles from downtown Denver.

Settled as farmland over 140 years ago, Wheat Ridge, Lakewood, and Golden have become the literal "gateway to the Rockies." Interstate-70, the primary highway to most central Colorado mountain destinations, curves through the area. This makes Applewood a convenient and logical last stop for tourists, skiers, campers and out-of-town travelers, who are drawn to Applewood for supplies needed for any stay in the mountains.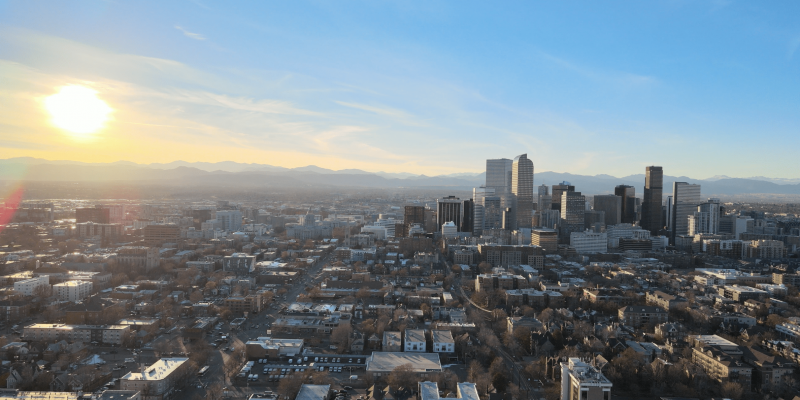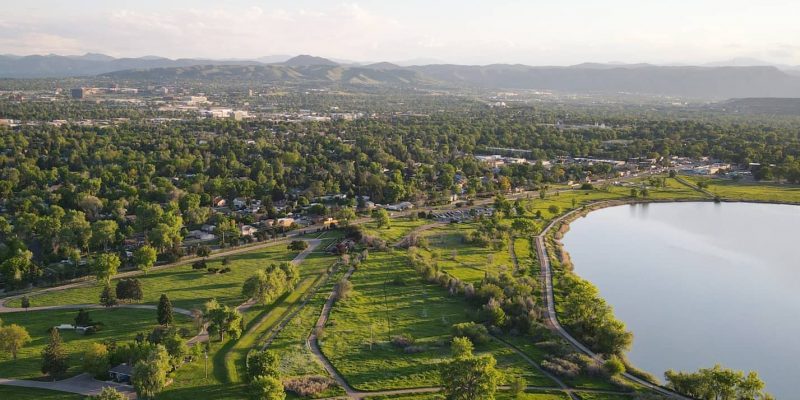 Community Outreach and Philanthropic Opportunities
ACF Foundation – The Applewood Business Association provided charter funding to the Applewood Community Foundation creating a vehicle to provide philanthropic opportunities unique to the Applewood community. The Applewood Community Foundation was incorporated as a 501(c)(3) non-profit in 2019. Learn more about and support the Foundation at www.applewoodcommunityfoundation.org.