The ABA is lead by an elected, all volunteer Board of Directors and officers. The monthly meetings provide educational and informational programs to assist its members in building professional and business good will.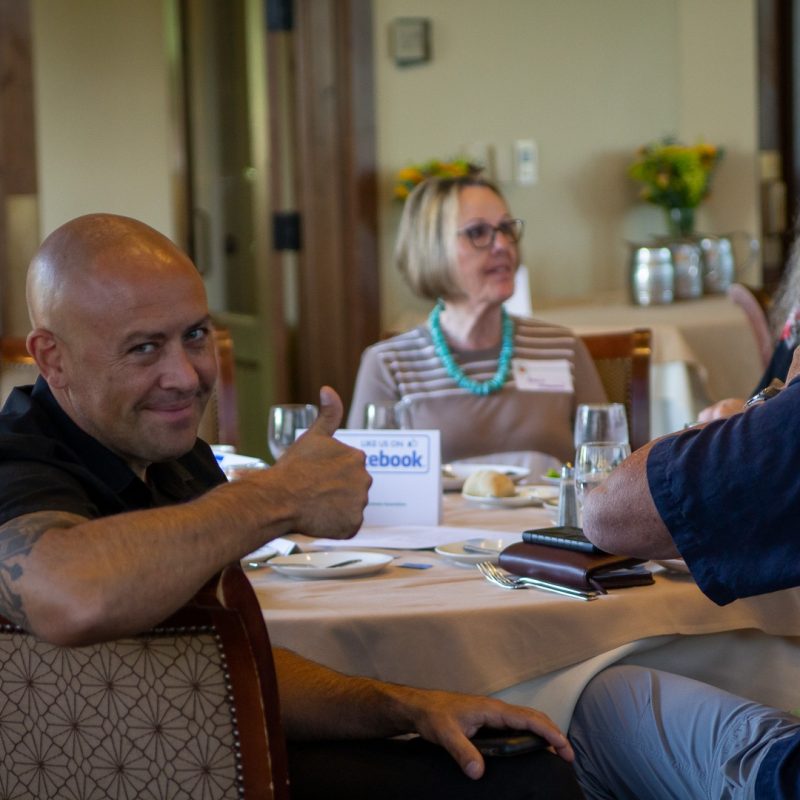 The ABA also has a strong core of committed and creative people in leadership and who participate on its committees. The committees are receptive to new business ideas and exchange of information to guide the Association, as well as lend to terrific networking opportunities for participating committee volunteers.
Board of Directors meet on the first Thursday of each month from 9:30am at Rolling Hills Country Club conference room unless notified otherwise. (Held virtually during the pandemic) The board meeting is open to all ABA members.
The ABA is an all volunteer association.

Become involved in our committees: Programs, Marketing, Finance, Membership, By-Laws, Executive
Todd Riley
Risk Management Partners
2nd VP & Marketing Committee Chair​
Terri Wilber
Ascent Training
Membership Committee Co-Chair
Dan Callaghan
Wind River Wealth
Membership Committee Co-Chair
Matt Nagy
Schooley Mitchell
Nick Kapustka
Realm Chiropractic
Lee Knoll
Knoll & Company 
Finance Committee
Kim Smith
Heartland Payment Systems
Secretary
Leslie Hord
Independent Financial
Peter Wolf
Abundant Prosperity Associates
Speakers, Membership, Finance, AV
Anne Linze
Mariott
Business After Hours, Programs Committee
Leah Denzel
Rocky Mountain Benefits 
Programs Committee
Gary Manes
Colorado House Brokers
Lindsay Reinert
SCL Health/Intermountain Healthcare
Annie Hammond
Sunflower Bank
Matt Logan
Foothills Credit Union