Your Source for Shopping Locally. Absolutely!
Presented by the Applewood Business Association
Absolutely Applewood! initiative will focus on providing greater value to our local business members, local residents, and the community as a whole. While the initiative will continue to evolve over the next few years, 2021 brings us a new Absolutely Applewood web site and online directory that will continuously be updated with information about the tremendous products and services available here in our community as well as special offers for Applewood residents.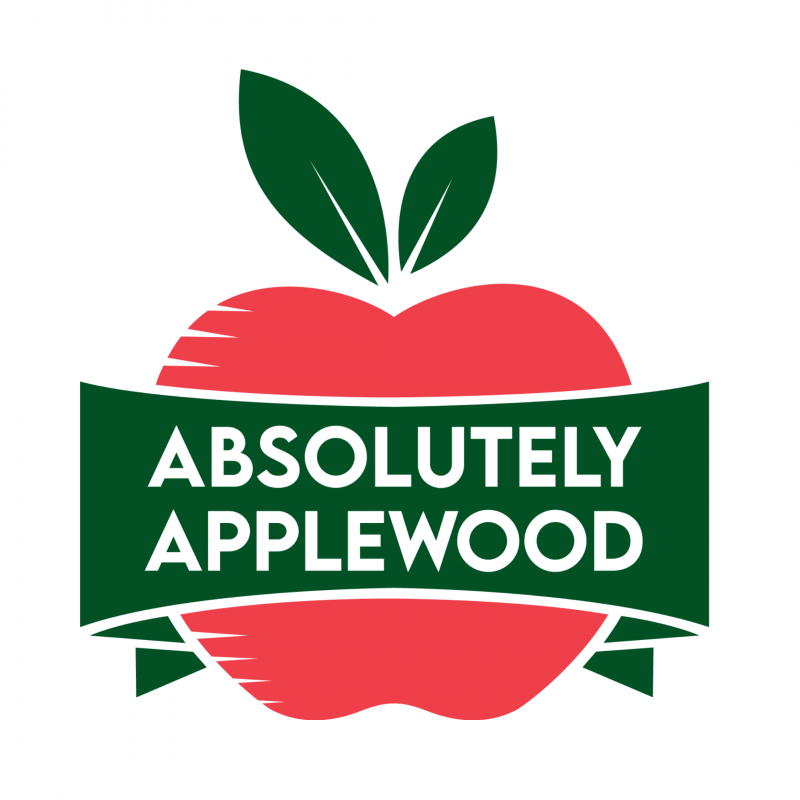 Bringing Business and Community Together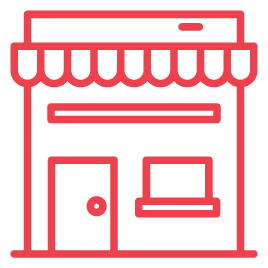 We are here to help businesses in Applewood grow and improve.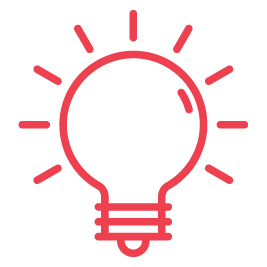 We are engaged in the community, helping to enhance the lives of Applewood residents.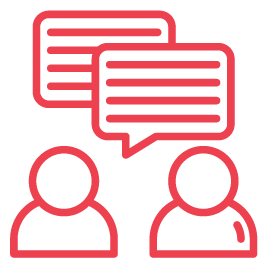 We encourage businesses from outside of Applewood to also check us out!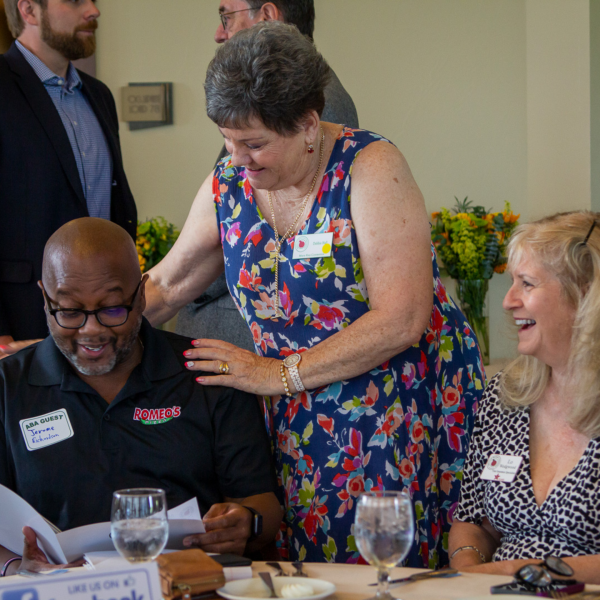 Looking for a service or goods? Come back to this Absolutely Applewood! website first to see who you have right in your neighborhood. Always look on this website first to see some value-added offerings in the special deals section!
Absolutely Applewood Deals!
Applewood Business Association members provide Special Deals for Applewood residents and other ABA members. If you're looking for goods and services, check if there's a deal on Absolutely Applewood!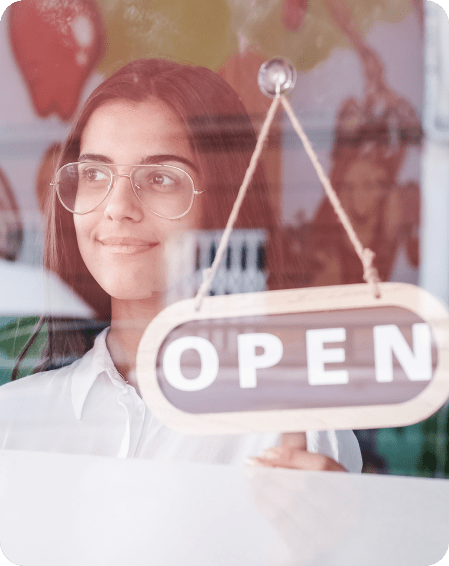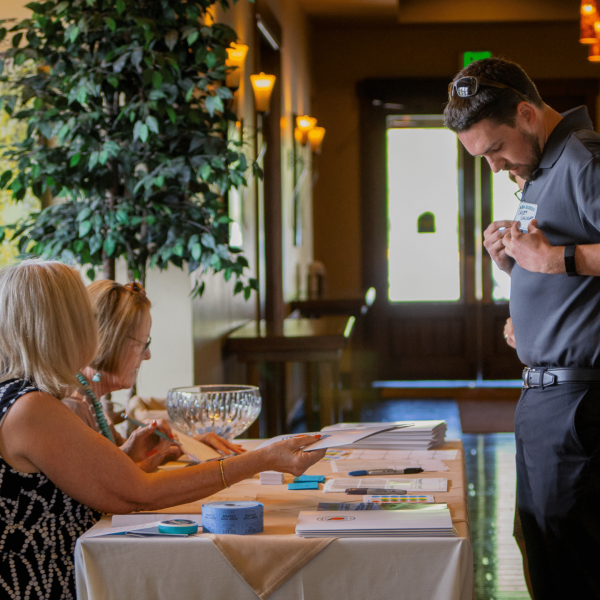 Interested in what's going on around the community? Want to attend the next Applewood Business Association meeting?
Learn all about upcoming events for the Applewood Community.
Stay up to date with community and business events, Applewood Business Association membership, and more.